ABOUT
KMC &
Think King Institute
Kathryn McMann is the founder and CEO of Kathryn McMann Consultancy Ltd (KMC), the digital marketing and communications consultancy and agency. And the founder, one of the trainers, and thought-leader of Think King Institute.
She is also a marketing and communications expert, marketing consultant and trainer. With her wealth of experience she also became a business coach.


Kathryn has over 20 years of marketing experience, her capabilities extend to transforming brands, reaching new audiences and achieving marketing objectives holistically.


Her extensive experience spans across a huge range of industries such as e-Commerce, tech, the public sector, high-end leisure, finance, scientific, creative and cultural industries to the publishing and healthcare sector where she has implemented a range of successful campaigns.


Kathryn works holistically – looking at the whole picture, seeing each component as part of the sum. Kathryn can get to the nub fast. Understanding what works, what's wasteful, and what will benefit a campaign later or never.


Kathryn is a
Freeman of the City of Glasgow
alongside the likes of Nelson Mandela and Billy Connolly. She was also awarded an honorary
Colonel of Kentucky
(alongside the likes of Colonel Stephen Fry) for her charitable and entrepreneurial endeavours in the creative and cultural Industry.
Empty space, drag to resize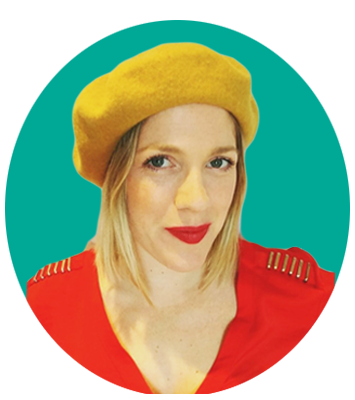 Kathryn McMann Consultancy Ltd was established in 2012. KMC is a digital marketing and communications consultancy and agency. It offers a range of marketing services- regular agency services (such as social media, content marketing, video marketing), 121 and group Accelerate business coaching; marketing consultancy; and Think King Institute, (a sub-brand of KMC) digital training and learning hub. Learn more about TKI below.

Kathryn started as a freelance marketer, helping artists get their work seen and bought. Long before Instagram was invented. Over the next 20 years she grew a wealth of experience and knowledge, building her client base and experience of growing technologies. Pulling together a team of experts that complimented her own skills.
Empty space, drag to resize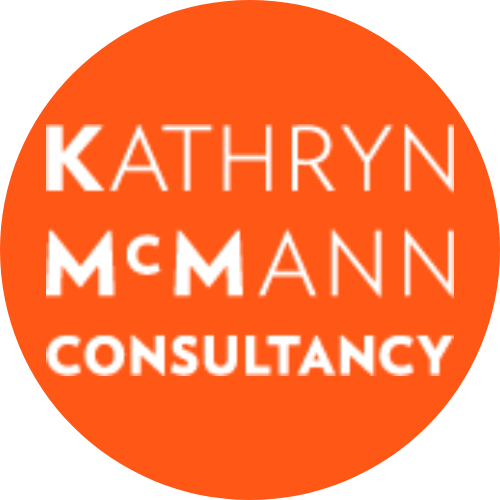 KMC has a team of specialists, freelancers and small companies suppliers she calls upon as and when they're specialist skills are needed, all centrally managed. This means KMC can offer the expertise of a larger agency without the usual overheads, passing this saving onto our clients.
Empty space, drag to resize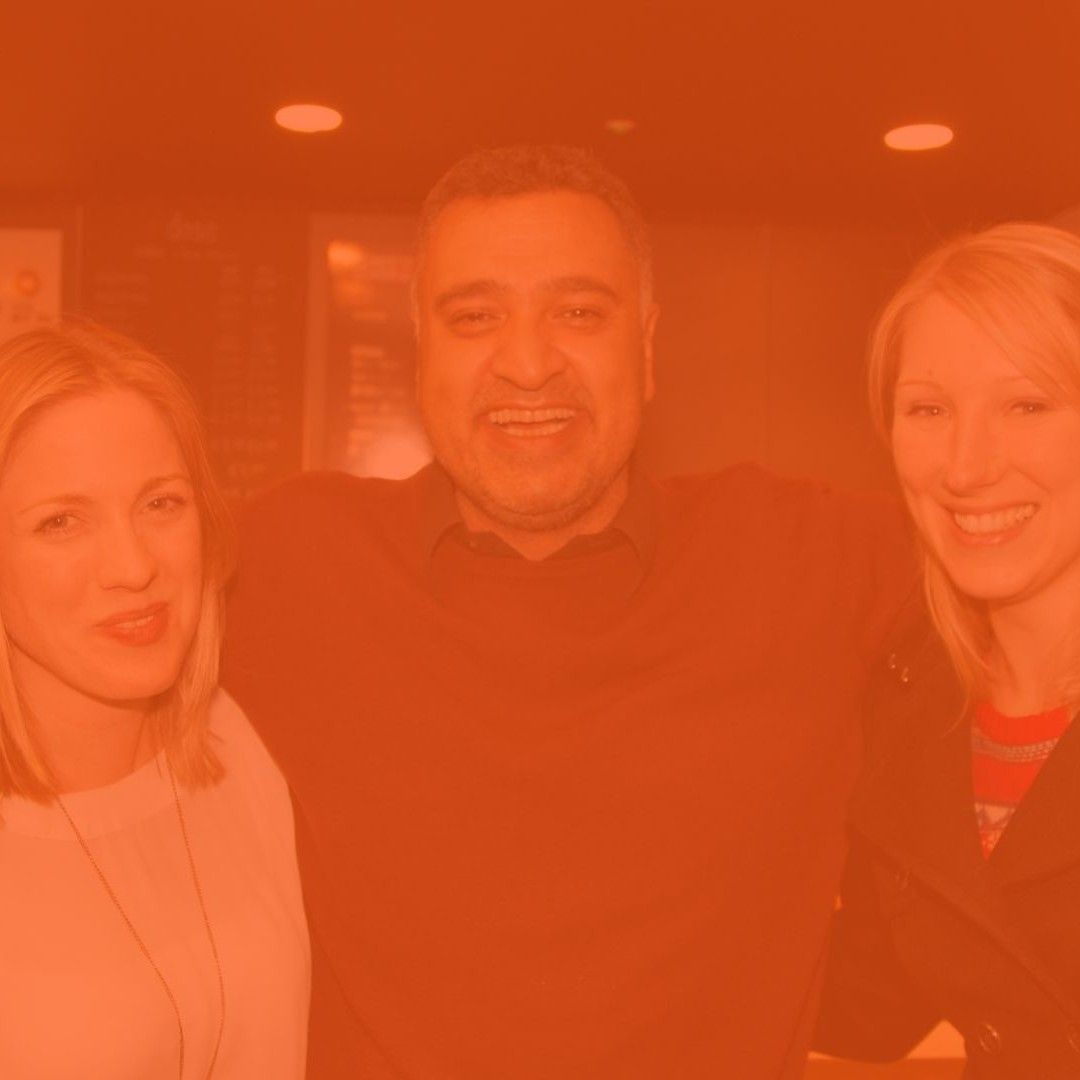 Think King is a digital marketing training institute offering 100s of live and recorded online, bite-size, training courses, as well as learning support materials. The live courses are led by experienced marketers who bring their own wealth of experience as well as the material, and who will know what you do in advance of the course.
Think King was devised in 2016, alongside Kathryn's son.
With tons of course topics to choose from (site-side COMING SOON), Think King offers the core building blocks that will TEACH, TRAIN AND TRANSFORM your understanding of how marketing works.
There are multiple dates and times available to work for any schedule, and answer your need when you need it.
Our Think King training won't just tell you what to do, it has been designed to explain the HOW and WHY you would choose that activity, helping you to understand the rationale and context of why you would choose it. and enabling you to make better DECISIONS for your business and marketing goals.

That's why it's called Think King. The live training allows time to create space, ask industry relevant questions, as well as the knowhow, to make the key decisions for your business.


Think King members also receive resources such as guides, actionable steps, recommended tools, relevant links, case study examples, checklists and templates all built to help you build your marketing campaign and implement immediately.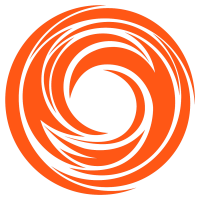 Created with