Video makes an impact. Fact.
People spend nearly 90% more time on websites and content with videos, than without. Video is the fastest way of capturing users and keeping them engaged from initial research through to making a purchase. But finding the right tone for your brand, is as unique as your business. Whether you want to create a series of glossy vlogs; live press-briefings; evergreen Reels; how-to product videos; or viral comedic content.
"Your audience never wants to miss a moment so you shouldn't either."
Our team can help you with:
Storyboard and creative concepts and ideation

Writing of scripts to set the tone and leading narrative

Produce live broadcasts (combine with social media marketing for full-impact);
Film and edit one-off or regular company videos;
Create on-brand, or develop branded animations;
Provide media training for the CEO or figurehead spokesperson to be comfortable on camera and ready for anything;
Train your team to create and deliver in-house.

Alongside video creation we can support your video marketing and offer social media marketing packages at a reduced cost to get the most impact for your videos. See our Social Media Marketing services.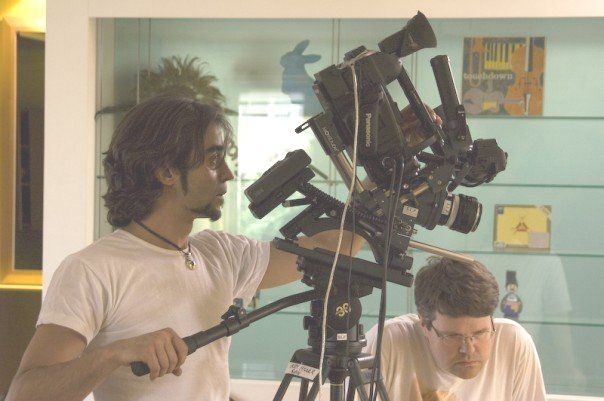 Book a 15 min call with Kathryn to discuss what you want to achieve
Created with